In this era when you have so many forms of communication coming your way – social media, news outlets, emails, texts and more – thank you for taking time to read this blog!
As we reach the end of a decade, I am reminded of God's faithfulness through the years and how much has happened at Tel Hai Retirement Community. During the last ten years, the number of accommodations in residential living at Tel Hai has doubled with more than 250 new apartments and cottages on the campus. Now, more than 875 residents call Tel Hai home!
"For the Lord is good; his steadfast love endures forever, and his faithfulness to all generations." Psalm 100:5 NRSV
During 2019, we have experienced God's continued blessing and faithfulness. We have seen many different examples of our mission of providing a vibrant caring community that enhances the lives of those served. I frequently enjoy listening to stories from residents and the positive impact on their lives from being part of the community at Tel Hai.
During the year, we were recognized for the quality of services and care at Tel Hai. We are grateful for many positive reviews from the Pinnacle resident engagement surveys and the 5-Star rating for Meadows Health Care from the Centers for Medicare & Medicaid Services.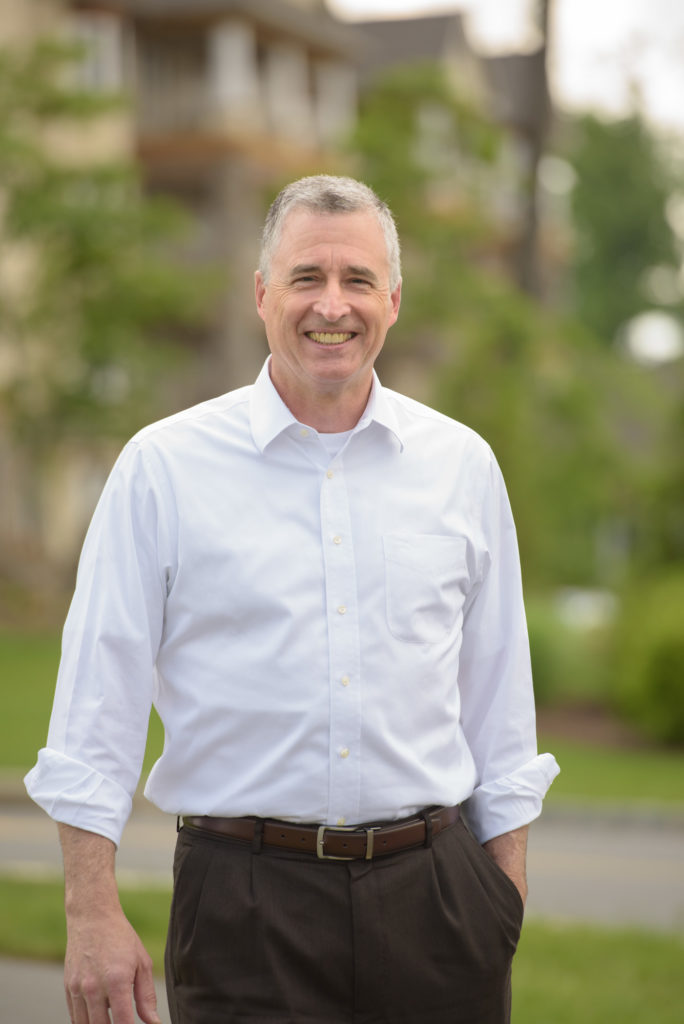 One recent resident testimonial shared, "Tel Hai is a great place to live. The people are nice and it's a great environment. I hated to leave my home, but I've found great friends and have so much more fun." What a blessing!
We look forward to enhancing our services in the year ahead. In 2020, we plan to begin work on a memory support area in Lakeview Personal Care for 25 individuals in need of a secure, specialized program. We will be defining the right size and time-frame for the needed modernization of Meadows Health Care. Later in the year, we are hopeful to add 18 new cottages to meet the needs of future residents enrolled in the Ready-Set-Go Program.
As we enter into the decade of the 2020's, we continue to seek God's wisdom, guidance and direction so that Tel Hai continues to be a vibrant, caring community for all.
I wish you and your loved ones a blessed Christmas season and a wonderful 2020!
Dave Shenk
President & CEO
Tel Hai Retirement Community