Extra support to encourage independence.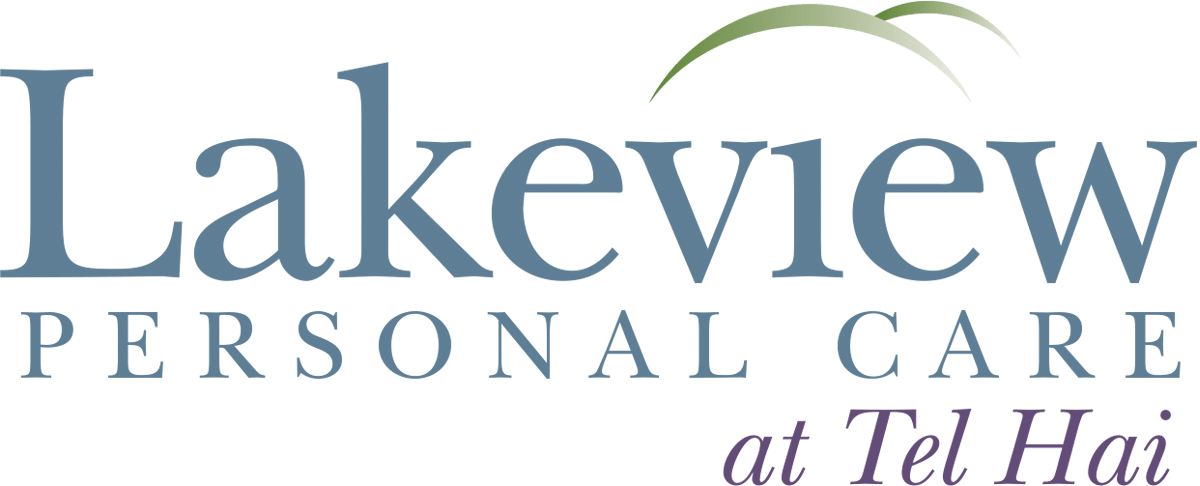 For those who require daily assistance to remain independent, safe and secure, Lakeview Personal Care at Tel Hai provides the freedom and amenities of residential living paired with a clinical support system.
Encouraging a worry-free lifestyle, we collaborate with the resident and their loved ones to understand the resident's desires, interests and preferences. This resident-centered approach ensures that residents receive individualized care and programming suited to their abilities while preserving their dignity, comfort and level of function.
Offering 24-hour nursing support in an inviting personal care environment, the Tel Hai team of trained professionals provides medication assistance, assistance with the tasks for daily living, meals, maintenance, transportation, housekeeping, and engaging life enrichment activities.
Are you in need of Personal Care or Respite Care? We're here to help. Please contact us directly at 610-273-9333 ext. 2446 or email info@telhai.org or Apply for Residency!