Move management made easy.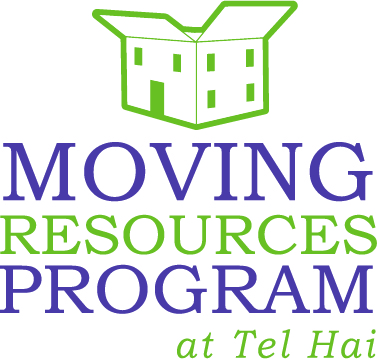 The Moving Resources Program at Tel Hai pairs you with essential move-related services when you need them the most—we'll help with all your questions, no matter how big or small. And the best part? It's complimentary.
After joining the Ready-Set-Go Program, you'll have access to this exclusive program, which features an impressive catalogue of vetted and trusted partners and helpful resources aimed to make your move less stressful, organized, and convenient.
You may have been rightsizing for years and may only need assistance on finding a qualified mover. Or, you may want to explore hiring a professional organizer, a stager, or a real estate lawyer. Whatever you need, we're here to help!