Inspiring creativity, innovation & excellence.
Tel Hai's Executive, Leadership & Management Teams are passionate about living out the mission of Tel Hai each day as they serve residents, team members, guests and each other. As experts in their fields, they are committed to inspiring creativity, innovation and excellence.
(Pictured: (Seated L to R) Toni Balla, Pauline Keetley, Katie Buck, Allyson Welsh, Keeli Looper; (Standing L to R) Karen Horning, Tim Kaiser, Katherine Clowney, Alicia Guthrie, Devon Reynolds, Heidi Stoltzfus, Sharon Canull, Cynthia Dallara); (Standing Back Row L to R) Scott Miller, Janice Williams, David Shenk, Bruce Hartshorne, Tim Herr, Kristin Hoffman (former team member), Jolene Weaver)
Leadership Team
The Leadership Team is composed of the Executive Team and the following committed team members: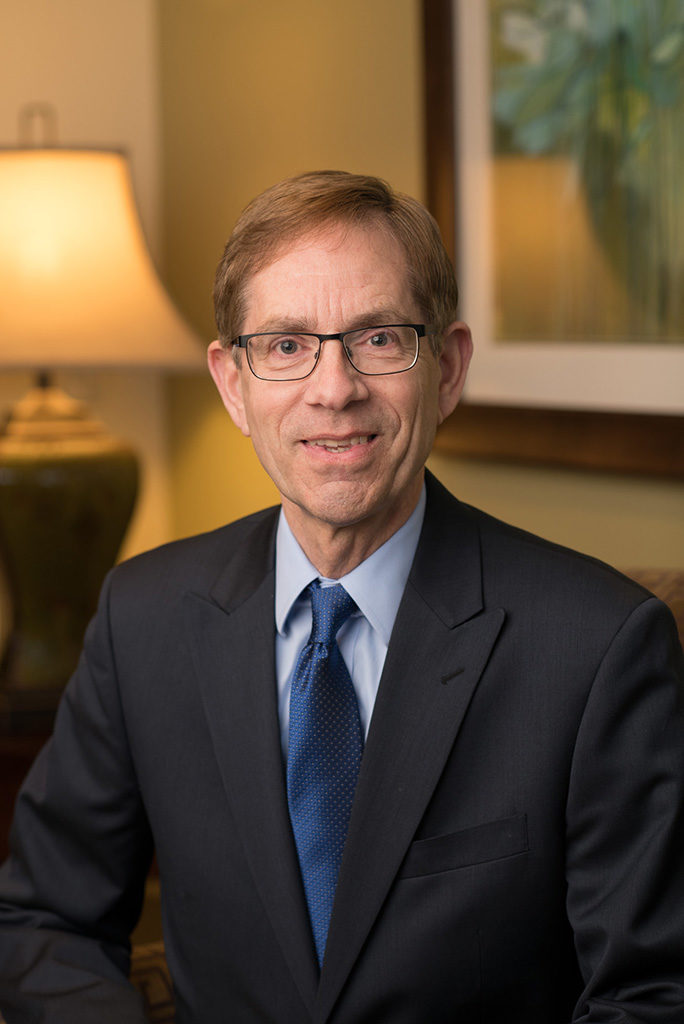 Tim Herr | VP, Pastoral Care & Corporate Compliance Official
Tim joined the Tel Hai team in 1998 after serving as a pastor for two local congregations. Tim is responsible for implementing the effective operations of the corporate compliance program, planning programs for formal and informal religious/spiritual services for residents, and attending to families and team members by providing religious and/or spiritual counseling and guidance. Tim earned his master's degree in divinity from Grace Theological Seminary, and completed a two-year Clinical Pastoral Education residency at the University of Virginia Health Sciences Center.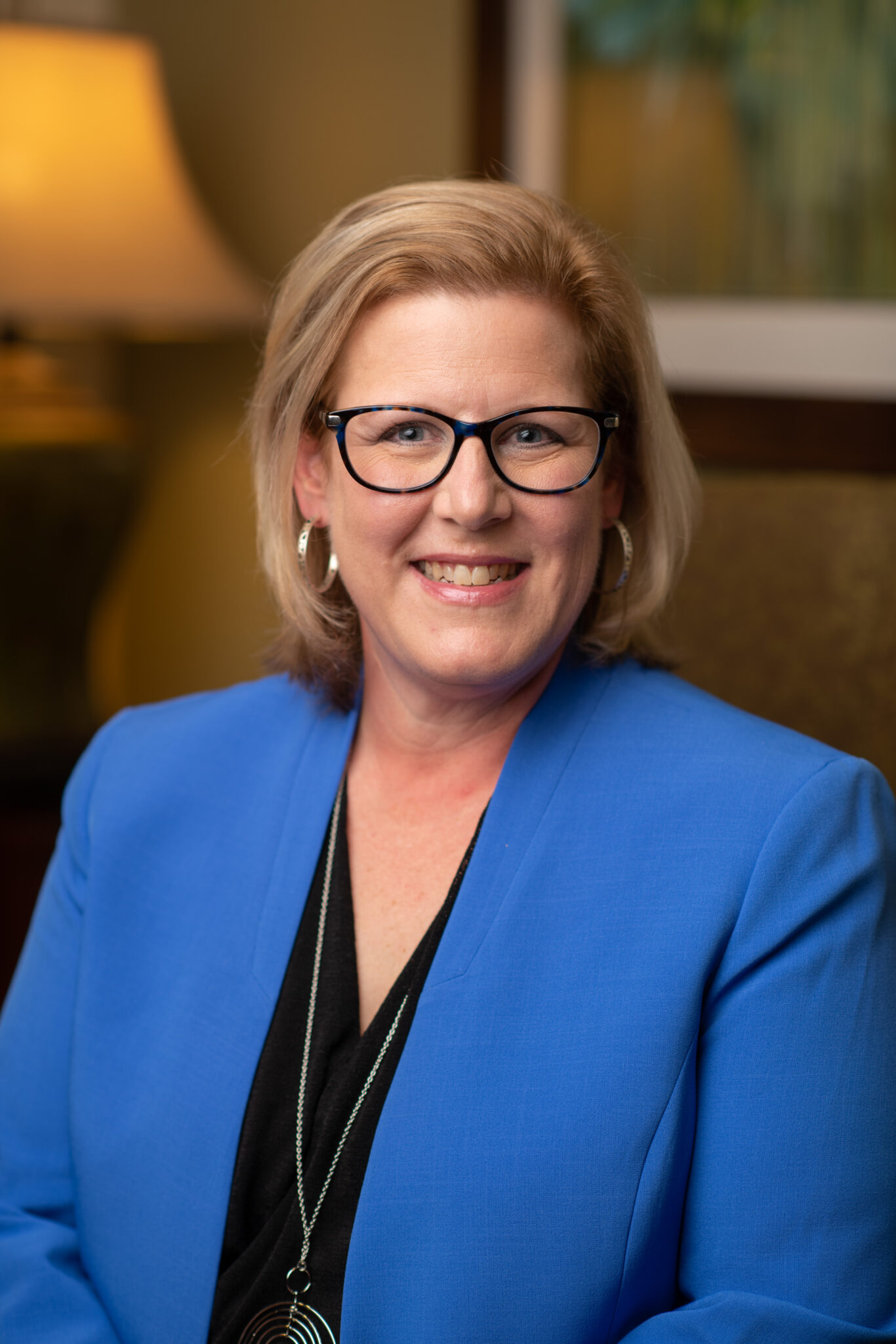 Keeli Looper, SHRM-SCP | VP, Human Resources
Keeli joined the Tel Hai team in 2011 as Director of Volunteer Services. She was promoted to Vice President in 2015 and oversees the Human Resources department, benefits, employee engagement efforts, and ensures compliance with all employment law, governmental and legal requirements. Keeli received her bachelor's degree in business management from Northeastern State University.
Management Team
The Management Team is composed of the Executive Team, Leadership Team and the following committed team members: