Inspiring creativity, innovation & excellence.
Tel Hai's Executive, Leadership & Management Teams are passionate about living out the mission of Tel Hai each day as they serve residents, team members, guests and each other. As experts in their fields, they are committed to inspiring creativity, innovation and excellence.
Executive Team
Heidi Erb Stoltzfus, CPA, CFRE | Exec VP, Mission Advancement
Heidi joined the Tel Hai team in 2020 and directs all campus-wide marketing, branding, and communication efforts to fulfill Tel Hai's strategic goals and mission. Heidi also serves as Tel Hai's chief development officer. Heidi began her career as a public accountant with Ernst & Young and then moved to private education where she led successful campaigns to grow endowment and facilities for almost 26 years. Heidi served a term on Tel Hai's Board of Directors in the '90s and has long had an interest in aging services.  She earned her bachelor's degree in accounting from the University of Rio Grande, her certified public accountant license in 1993, and certified fundraising executive certificate in 2008.
Leadership Team
The Leadership Team is composed of the Executive Team and the following committed team members: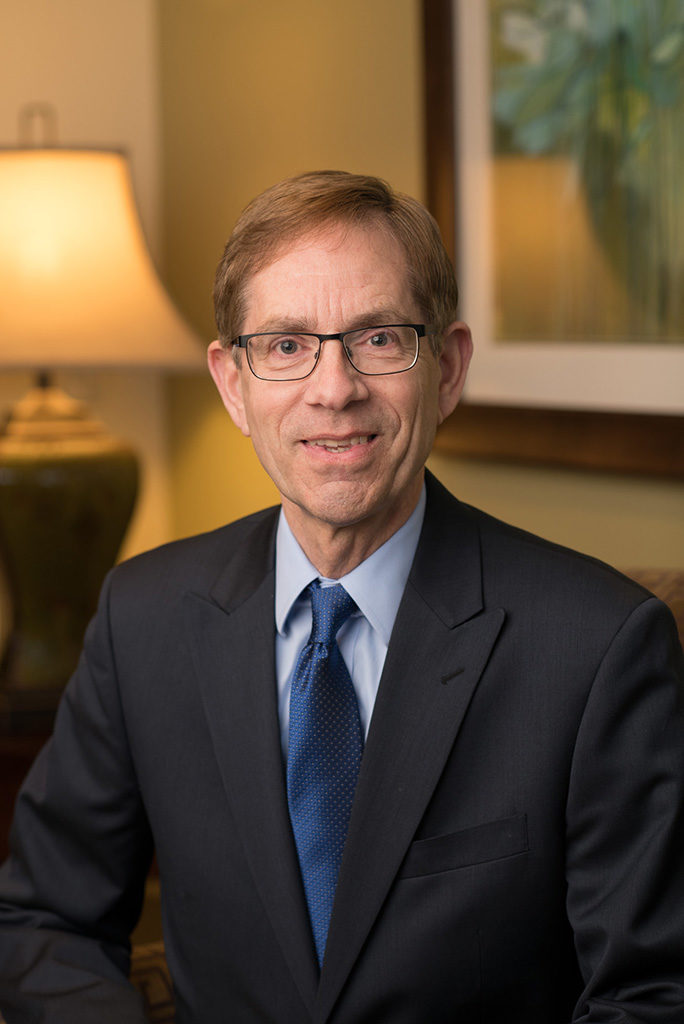 Tim Herr | VP, Pastoral Care & Corporate Compliance Officer
Tim joined the Tel Hai team in 1998 after serving as a pastor for two local congregations. Tim is responsible for implementing the effective operations of the corporate compliance program, planning programs for formal and informal religious/spiritual services for residents, and attending to families and team members by providing religious and/or spiritual counseling and guidance. Tim earned his master's degree in divinity from Grace Theological Seminary, and completed a two-year Clinical Pastoral Education residency at the University of Virginia Health Sciences Center.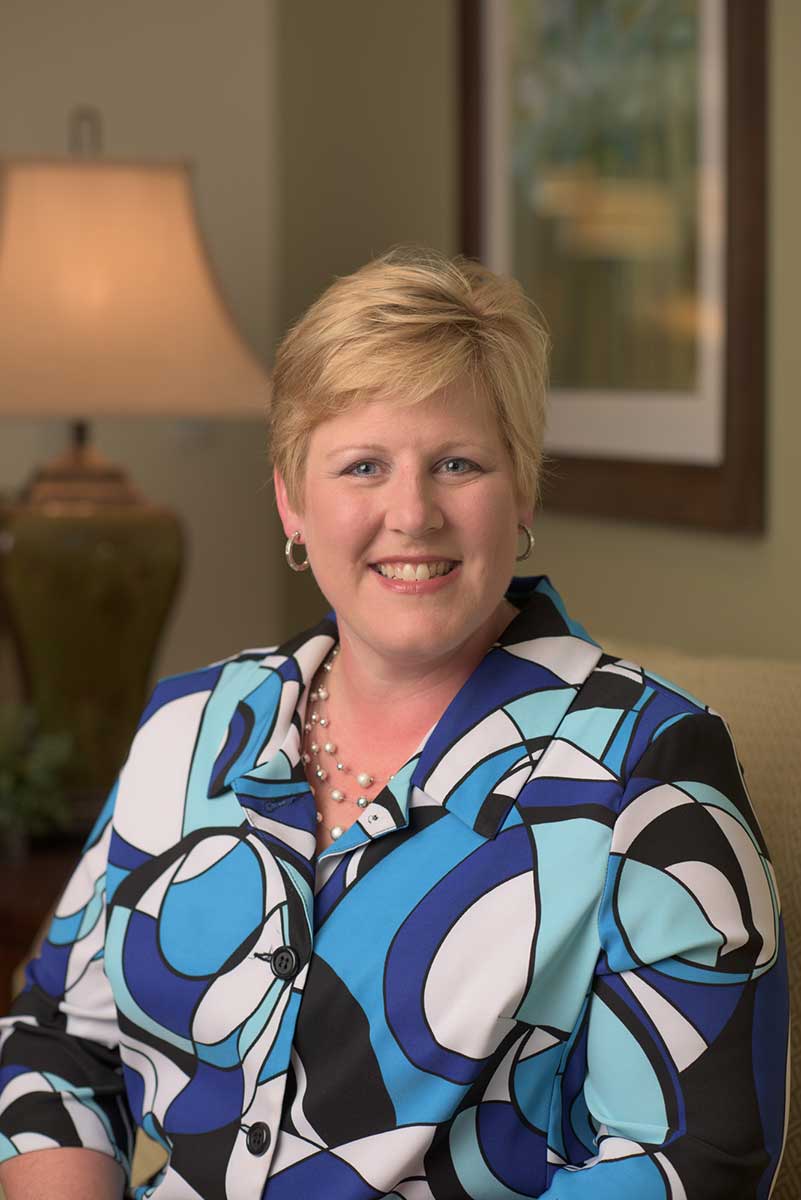 Keeli Looper, SHRM-SCP | VP, Human Resources
Keeli joined the Tel Hai team in 2011 as Director of Volunteer Services. She was promoted to Vice President in 2015 and oversees the Human Resources department, benefits, employee engagement efforts, and ensures compliance with all employment law, governmental and legal requirements. Keeli received her bachelor's degree in business management from Northeastern State University.
Management Team
The Management Team is composed of the Executive Team, Leadership Team and the following committed team members: