Caregiver help for your loved ones.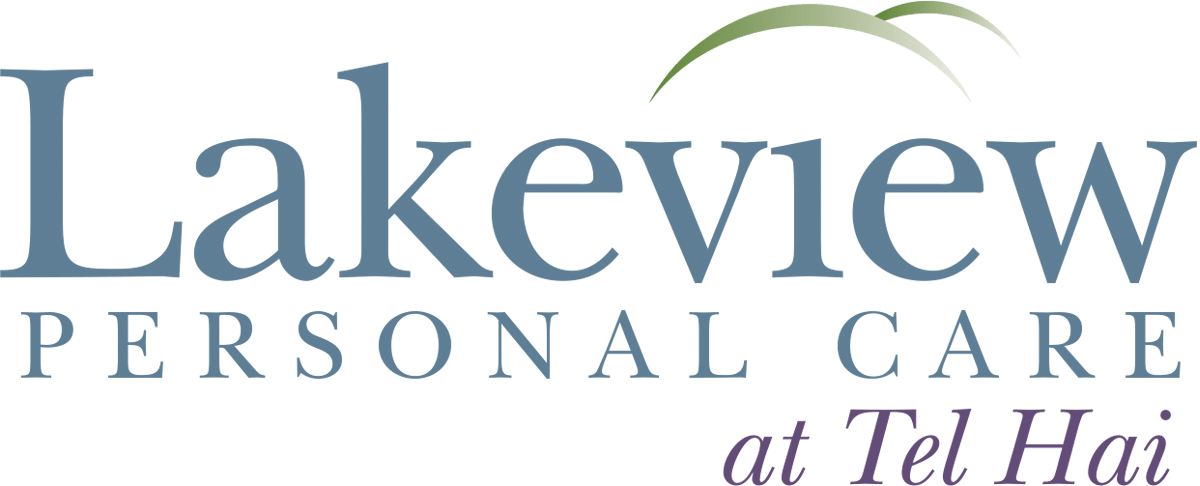 Lakeview Personal Care at Tel Hai provides 7- to 30-day short-term respite stays for individuals requiring additional supportive care. If you are the caregiver for your loved one or you're currently utilizing home care services, a respite stay provides the caregiver much-needed relief for a vacation or break, while the individual receives care in a supportive and safe environment.
Additionally, short-term respite stays are ideal for individuals who experienced short-term rehabilitation services but still require care. Respite care can be a stepping-stone where individuals continue therapy services with the eventual goal of returning home.
Short-term respite stays include a private accommodation with en suite bath and all the features, services and amenities provided within Lakeview Personal Care at Tel Hai. The daily fee for a short-term respite stay is $203.
(Rate is effective as of July 1, 2022. The pricing above is reflective of single occupancy.)