Join Residential Living Counselor Tracy Weaver as she shares about Tel Hai at an in-person 'Taste of Tel Hai' event.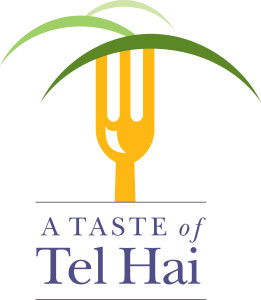 Learn more about the Tel Hai lifestyle and decide if it could be perfect for you! In addition to a delicious, complimentary lunch/brunch and presentation, you'll explore the residential living options at our community and hear from the residents who live here. You will get a great overview of our Life Plan Community.
Register online using the form below for the following date:
Thursday, September 22, 2022: 11 AM (Lunch)- RSVP by September 13
Tuesday, October 25, 2022: 10 AM (Brunch)- RSVP by October 14
Thursday, November 10, 2022: 11 AM (Lunch)- RSVP by November 1
Note: Seating is limited, so please be sure to register early! Registration required.  Questions? Call Marketing at (484) 796-4262.
---
Dietary Restrictions- Please notify us if you have a food-related allergy or dietary restriction such as gluten-free.  We will try our best to accommodate your needs.
Mobility Concerns- Please notify us if you have a mobility-related concern in visiting accommodations as part of this tour/event. We would like to best plan to accommodate you through handicap accessible transportation and/or your preferred methods to enhance your tour/event experience and ensure safety protocols.
---
Taste of Tel Hai Registration Form