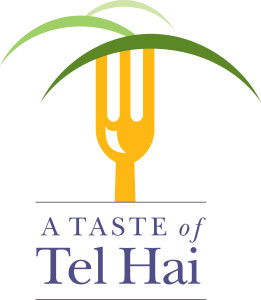 Learn more about the Tel Hai lifestyle and decide if it could be perfect for you!
In addition to a delicious lunch, you'll explore the residential living options at our community and hear from the residents who live here.
Register online below or call Ginny at (610) 273-9333, ext. 2144 today to reserve your seat!
Tuesday, November 13, 11:00 AM- RSVP by Nov. 5
Tuesday, November 27, 11:00 AM- RSVP by Nov. 19
Note: Seating is limited, so please be sure to register early!