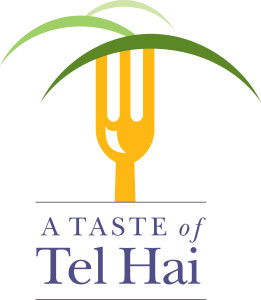 Learn more about the Tel Hai lifestyle and decide if it could be perfect for you!
Join us in the Welcome Center for a tour of the Pearl model apartment, followed by an informational program on residential living options and a delicious lunch.
Register online below or call Ginny at (610) 273-9333, ext. 2144 today to reserve your seat!
Tuesday, January 9, 11:00 AM- RSVP by Jan. 2
Tuesday, January 23, 11:00 AM- RSVP by Jan. 15
Note: Seating is limited, so please be sure to register early!
Previous Post: Tel Hai Hosts Holiday Craft Bazaar: Nov. 30, 10AM – 2PM
Next Post: Tel Hai Hosts Miller-Keystone Blood Drive on January 4