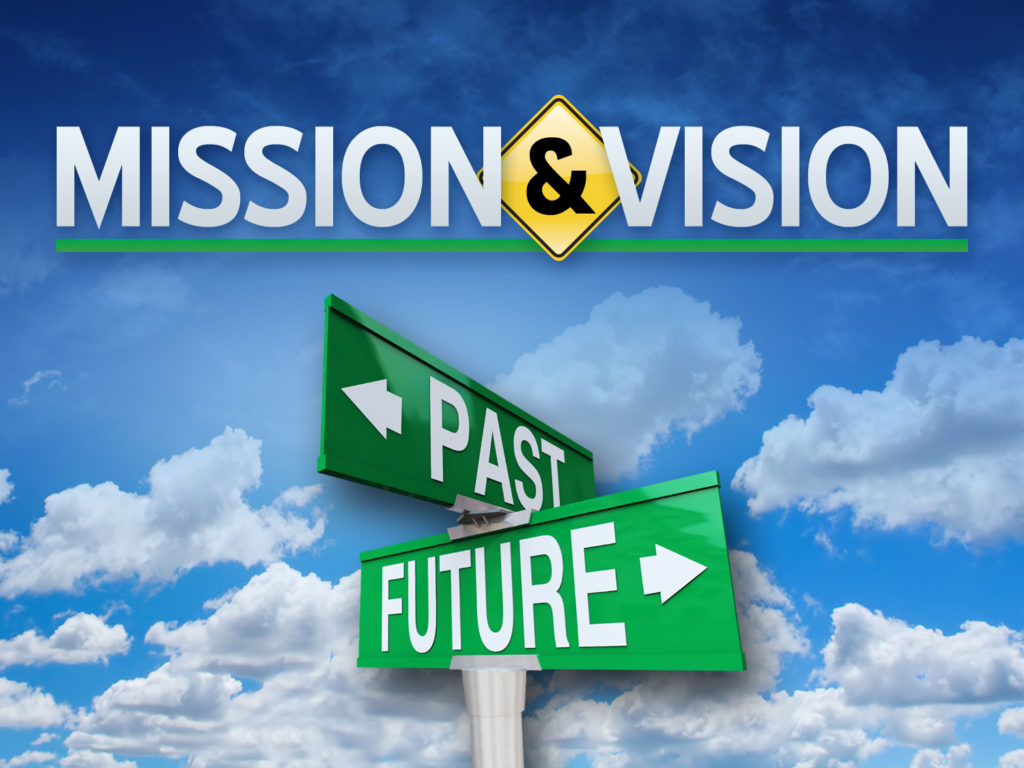 Beginning in March 2016, the Tel Hai Retirement Community Board of Directors proposed a strategic initiative to review, assess and revise the community's mission and vision.
A Task Force was created and was composed of team members, residents, and board members. The charge of the Task Force was to consider if the current mission and vision statement was reflective of the purpose, philosophy, and core values of the community. Simply put, we searched to find words that demonstrate who we are and what we strive to do.
After considerable research, deliberation, and discussion, a new mission and vision statement was recommended to the board for final approval in October 2016.
Effective immediately, we are eager to share the new mission and vision statement for Tel Hai Retirement Community:
Mission: Motivated by Christ's love for all, our covenant is to provide a vibrant caring community that enhances the lives of those served.
Vision: To be an innovative Christian community, to inspire respect and purpose for each individual, and to excel in providing quality service.
__________________________________
Founded in 1956, Tel Hai Retirement Community is a non-profit, 501(c)3 Life Plan Community (formerly a continuing care retirement community) located in the rolling countryside of Chester County in Honey Brook Township. Tel Hai offers the full-continuum of aging services including residential living, personal care, health care, , home care services and therapy services. Tel Hai is dedicated to providing high quality care and services to enhance personal dignity, autonomy and lifelong enrichment as a demonstration of Christ's love for all persons, including more than 850 residents and 500 team members. Tel Hai is nationally accredited by the independent Commission on Accreditation of Rehabilitation Facilities-Continuing Care Accreditation Commission (CARF-CCAC.)