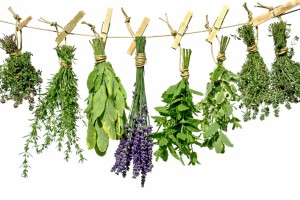 The Nature Group— organized by residents of Tel Hai Retirement Community— invite the general public to attend a free, educational session and tea sampling on February 24, 2015 at 1:00 PM in the auditorium/chapel.
The event will feature an education session from Mrs. Anna Ruth King of King's Herb Nook in Honey Brook.  King's Herb Nook is a family operated business specializing in organic gardening.  On staff herbalist Rosanna King is available for workshops, classes and herbal walks.
Tel Hai Retirement Community, an accredited nonprofit continuing care retirement community, has provided high quality and compassionate care since 1956.  The campus is located at 1200 Tel Hai Circle, Honey Brook, PA., three miles east of Route 10 off Beaver Dam Road. For more information or directions, please visit www.telhai.org.