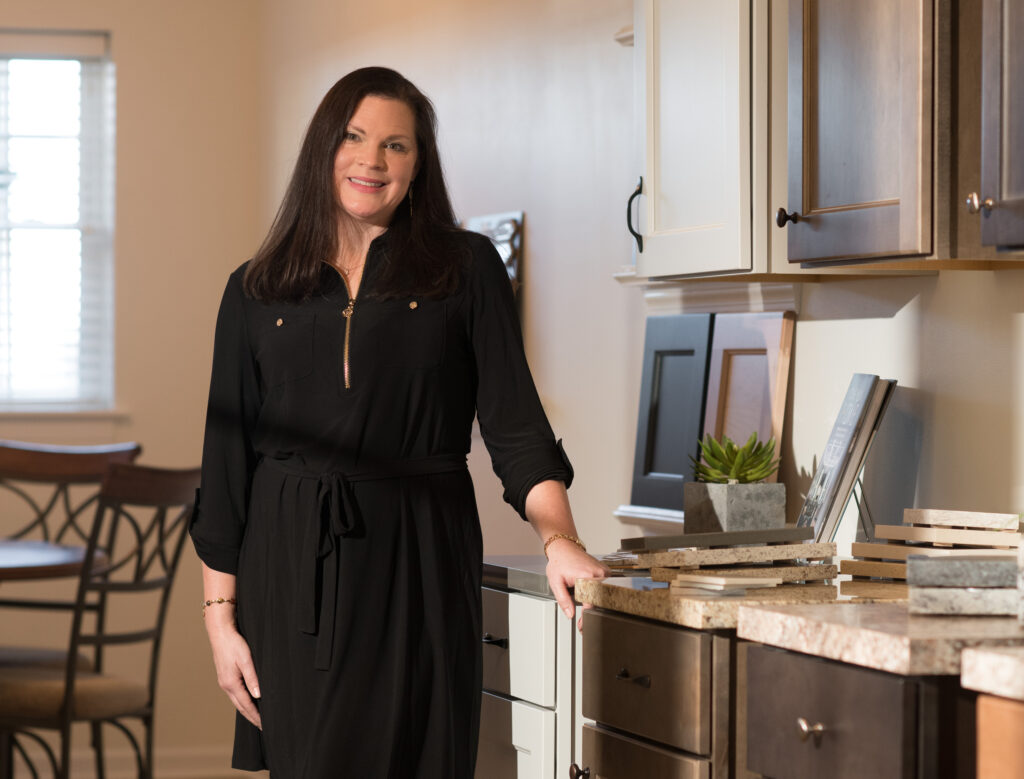 It is possible to achieve the unimaginable. For some, even the thought of preparing to move is exhausting. You can do it, and we can help!
Your ultimate goal is to secure a buyer for your home, right? In today's crowded real estate market, 'home staging' is another DIY tool in your home sales toolbox. You may have already heard of 'home staging,' but don't know what it actually is. In essence, 'home staging' is preparing your home for sale.
Staging can be a useful tool to help sell your home quickly, but it does take forethought and planning. Staging your home today means more than making the bed and having a clean kitchen sink. It's purposeful preparation.
Remember, you have one chance for a first impression! Here's my top 5 tips for home staging:
CLEAR THE CLUTTER:
Less is more when it comes to home staging. Potential buyers want to see your home— not your stuff. As you prepare for your move to Tel Hai, rightsize by utilizing an off-site storage unit or portable storage containers like PODS.
ONE ROOM, ONE PURPOSE:
You may have a spare bedroom that's also being used as a craft room, for holiday storage or to house your National Geographic collection. Return the room to its intended purpose. Remove items that don't support the room's original intention. Help a buyer envision the room as a future nursery or child's bedroom, not a catch-all landing area.
REMOVE EXCESS FURNITURE:
Does the room really need four plant stands, three end tables, a fish tank and two bookshelves? All that furniture covers valuable assets like the beautiful hardwood floor and unique, built-in corner cupboard. By removing excess furniture, you're opening the space visually for the buyer to imagine their belongings in the space.
LET THERE BE LIGHT:
You may have enjoyed 30 years of your custom sheers and drapery, but it's blocking valuable light from selling your home. Pull back the shades and let the light shine in. No one wants dark and dingy. They want light and airy spaces that inspire a homey feel.
CLEAN COUNTERTOPS:
Remove items from countertops and tabletops, including in the kitchen, bathrooms, end tables and dining room tables. It may be a short-term inconvenience to stow away everyday used bathroom toiletries, but it's showing a clean and tidy space to the buyer.
Ultimately, keep your eye on the prize of selling your home and moving to Tel Hai. Once you're a resident, you'll never have to replace another bush, repair a leaky faucet or install a new washing machine. Leave the work to us!
Karen Cochran
Moving Resources Manager
Tel Hai Retirement Community