'Tis the season for gifting your loved one a present they'll love and use!
---
TEL HAI SERVICES & PRODUCTS
Tel Hai is now offering Gift Certificates for on-campus services, dining venues and products.  Gift certificates can be purchased at any specified amount.  When your order is received, we will process promptly and mail the gift certificate to the Tel Hai resident you indicated, or we'll mail it directly to you!
To purchase a gift certificate, please contact the Finance Department at 610-273-9333 or email Finance@telhai.org.
Popular gift certificate services include (but are not limited to):
Culinary Services– All Dining Venues (Stone Hearth Grille, Daily Brew, Garden Cafe, Azalea Square)
Culinary Services– General Store (On-Campus Convenience Store/Provisions)
Housekeeping Services
Floorcare/Carpet Shampooing
---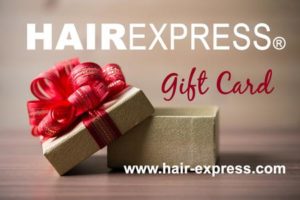 SALON/SPA SERVICES & PRODUCTS
HairExpress, which provides salon and haircare services at Tel Hai at our on-campus salons such as Hidden Hills Salon, offers the sale of gift cards directly through their online site hosted through SquareUp.
To purchase a gift card through Hair Express, CLICK HERE or contact HairExpress at info@hair-express.com or call (484)-796-4387.
(Tel Hai does not process these gift cards, as HairExpress is a private haircare provider.)
---