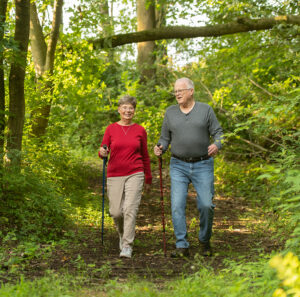 As a member of our Future Resident List, our goal is to keep you informed and engaged until you are ready to call Tel Hai home.
To meet your expectations and needs when you move… we need input from you!
Please complete the form found below by marking all accommodation types that you have interest in.
---