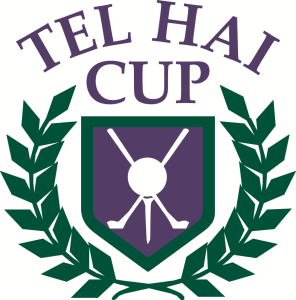 Tel Hai Retirement Community's 34th annual Tel Hai Cup Golf Tournament is scheduled for Tuesday, October 3, 2023 at the Honeybrook Golf Club.
All funds raised support Tel Hai's Care Assurance Fund, which was established for residents whose financial resources fall short of the cost of the services that they receive. Through your support of the Tel Hai Cup, you are helping us reach of our goal of 2,164 'Days of Care' in 2023!
Online registration has now closed. Questions? Contact the Development Office at 610-273-9333 ext. 2036 or email telhaidevelopment@telhai.org
---
CARING HEART TOURNAMENT SPONSOR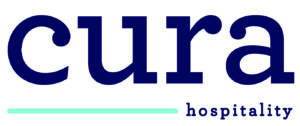 ---
ABUNDANT CARING SPONSORS
---
COMMUNITY OF CARING SPONSORS
Comprehensive Financial Planning Inc.