Encouraging recovery in a healing environment.
From illness to injury or short- to long-term therapy, we're here to help you get well and get back to your life.
Our 24-hour, resident-centered therapy nursing services focus on an individualized approach to one's recovery from a planned procedure or recent hospitalization. With our full scope of clinical and therapy services, our aim is to help the resident recover and increase their function to the highest level possible.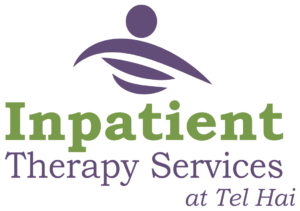 Our in-house clinical staff and occupational, speech, physical and respiratory therapists provide treatment programs for a variety of physical and medical diagnoses.
Are you in need of Inpatient Therapy Services? We're here to help. Please contact us directly at 610-273-9333 ext. 2102 or email admissions@telhai.org
Apply for Residency!