Mission-minded & soul-enriching careers.
 At Tel Hai, it takes a talented and diverse workforce to provide the quality services that are the foundation of our success. Team members work in a nurturing, challenging and rewarding environment while experiencing close connections with residents, family members and guests.
From seasoned professionals to high-school students, we provide a variety of career opportunities that are mission-minded and soul-enriching. We strive to hire the best people, then give them the tools and training they need to thrive.
Discover today what makes our team exceptional and how you can join us to create impactful change! Explore the field of aging services by viewing a short video from LeadingAge PA, our senior services state association.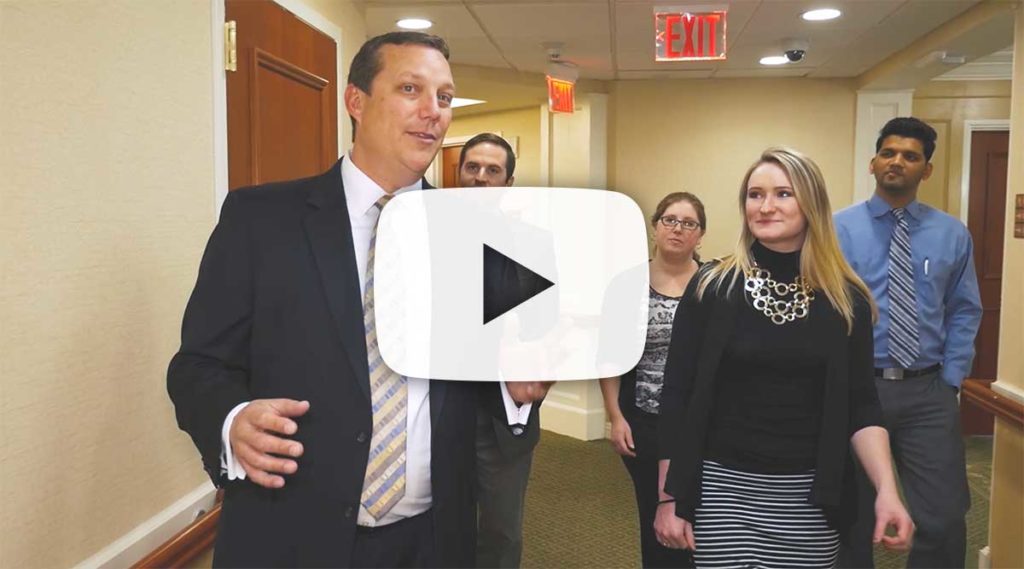 Tel Hai Retirement Community is an Equal Opportunity Employer. For specific questions, please contact Human Resources directly at 610-273-4611 or email hr@telhai.org.