Mission-minded & soul-enriching careers.
 At Tel Hai, it takes a talented and diverse workforce to provide the quality services that are the foundation of our success. Team members work in a nurturing, challenging and rewarding environment while experiencing close connections with residents, family members and guests.
From seasoned professionals to high-school students, we provide a variety of career opportunities that are mission-minded and soul-enriching. We strive to hire the best people, then give them the tools and training they need to thrive.
Discover today what makes our team exceptional and how you can join us to create impactful change! Explore the field of aging services by viewing a short video from LeadingAge PA, our senior services state association.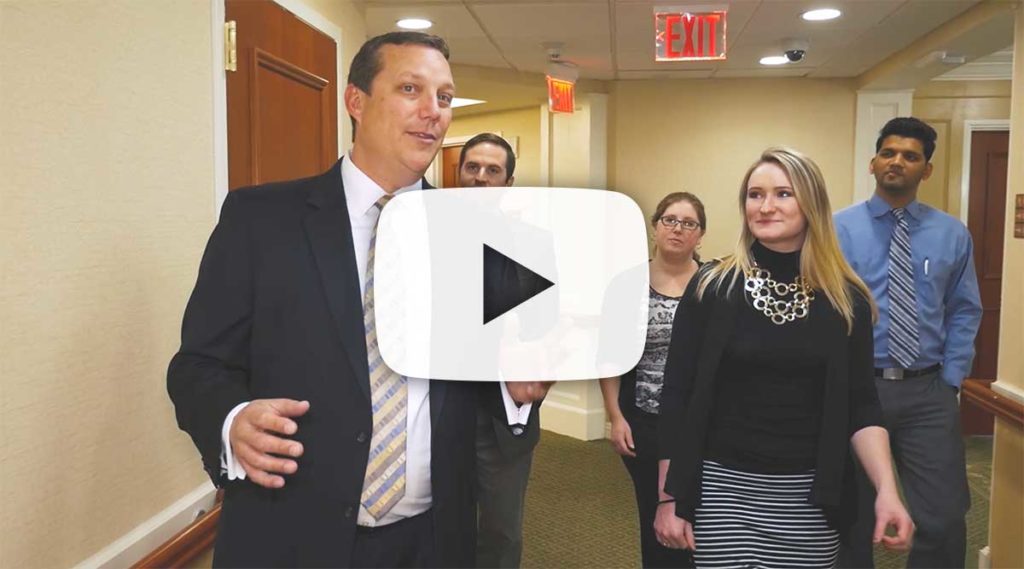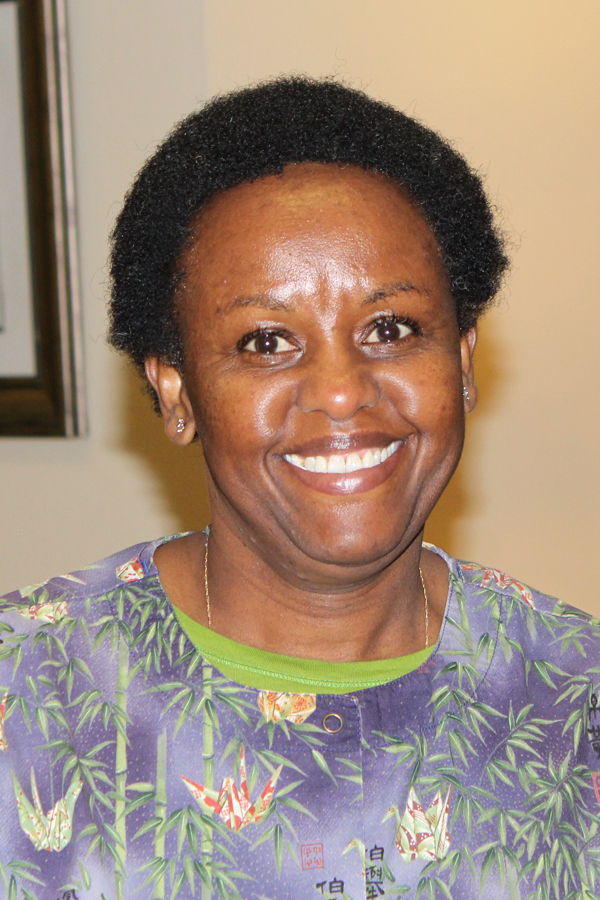 Susan Kimani
Housekeeping Services
"I love my job because of the benefits. Medical benefits are so important, and we get bonuses and have a wellness program. Also, the family atmosphere helps me to move on each day- who doesn't love a friendly smile or a helping hand. And my job as a housekeeper helps others feel at home living in a clean environment."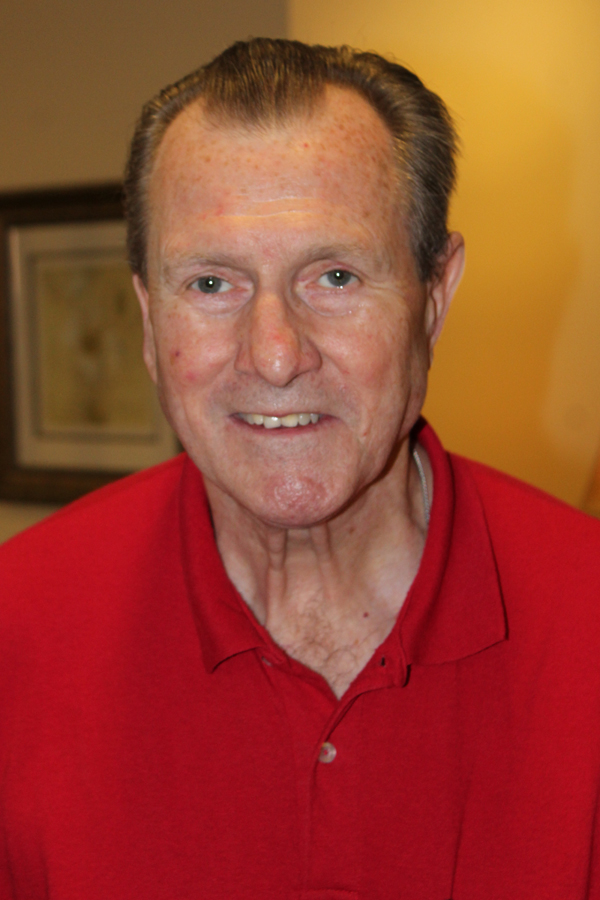 Tom O'Neill
Housekeeping Service
"Tel Hai – The Hill of Life. Of all the jobs I've worked over the years, the goal was always perfection and whatever it took to get there. At Tel Hai, our goal is also perfection, but to meet the needs and expectations of all residents as well. This is accomplished by teamwork. I have the honor and privilege to say I'm a Tel Hai employee. I have never worked a job where everyone is so helpful to each other, friendly, and caring. Why is this the best job for me? Not only do I get to work with my daughter, but a family of co-workers."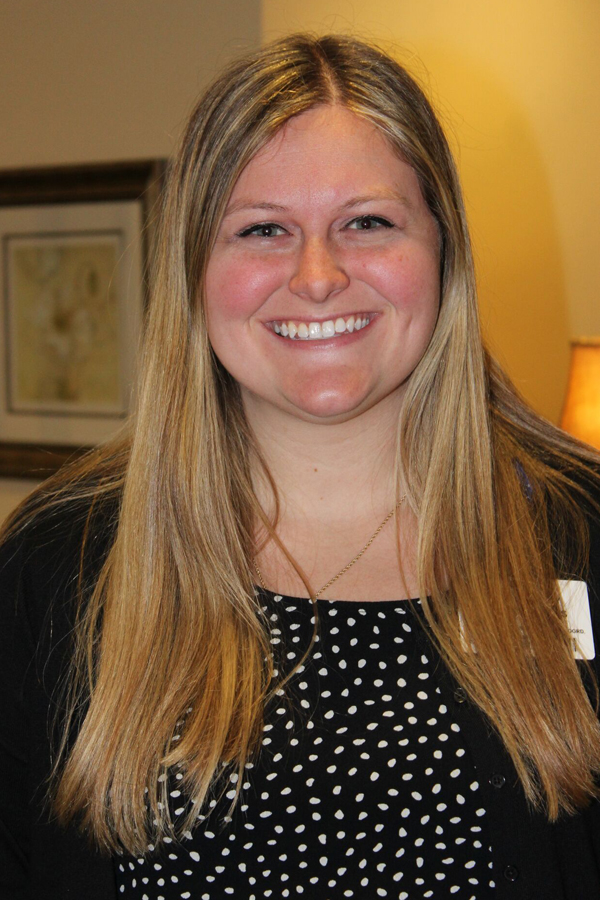 Ashley Cummings
Volunteer Services & Development Department
"I have the best job because I not only get to use my data skills but I also am able to interact with residents. I am lucky enough to be able to use skills I went to college for while also getting to know the amazing residents at Tel Hai. My job is the best of both worlds. I love being able to work in data systems while also helping Tel Hai have volunteers throughout campus. I am always happy to be at work and that's why I have the best job!"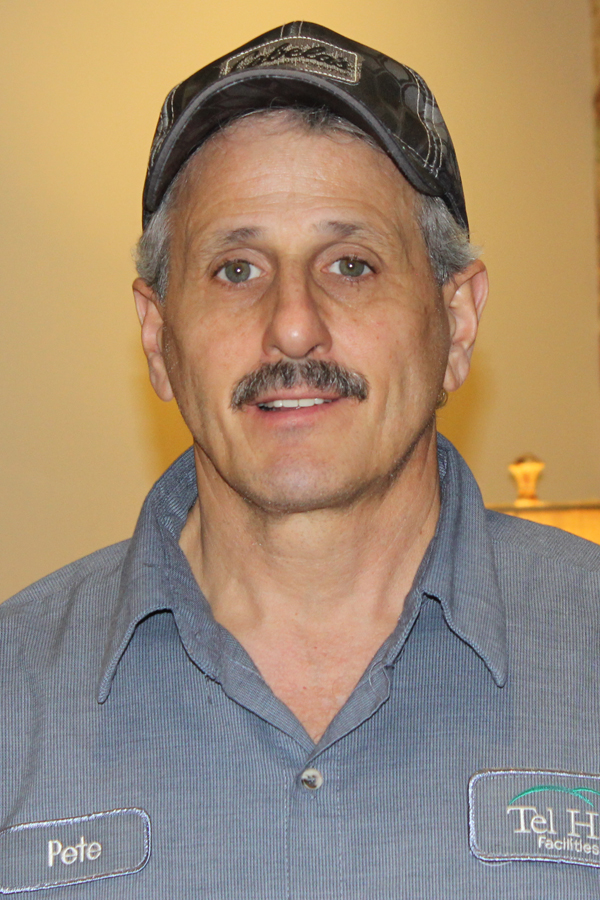 Pete Bonaduce
Facilities Services
"I enjoy all the residents, all 800+, from independent living to special care folks."
Tel Hai Retirement Community is an Equal Opportunity Employer. For specific questions, please contact Human Resources directly at 610-273-4611 or email hr@telhai.org.