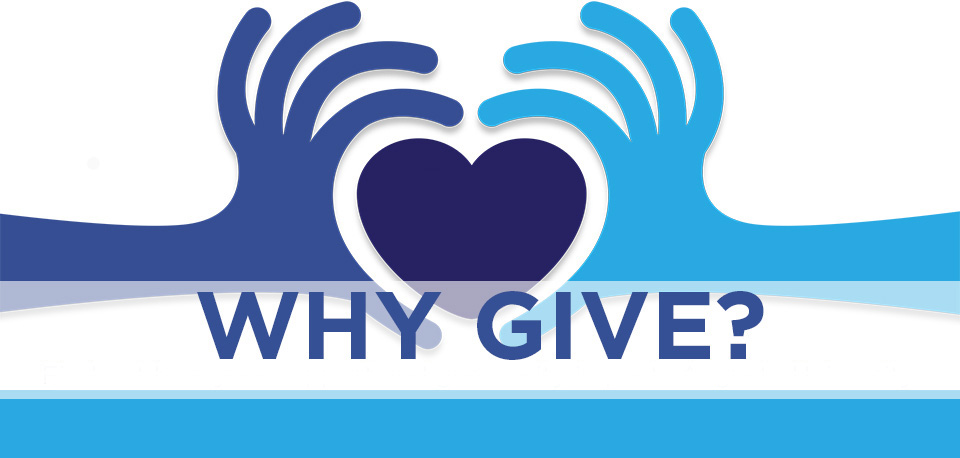 "What is the Care Assurance Fund and why should I give?"
Residents at Tel Hai often ask "What is the Care Assurance Fund (CAF)?" Or, think that the CAF is a service fee added to their monthly bill. The truth is – the CAF is a benevolent care fund for residents at Tel Hai and- like a charity- your donation is an extra gift!
The Care Assurance Fund supports a promise made to seniors who become residents of Tel Hai, that they will never be asked to leave for financial reasons. Each day in our community, there are almost 80 individuals whose resources fall just short of the cost of the services that they receive. These individuals are residents in ALL levels of care who no longer have the resources to cover the annual cost of services provided. For these individuals, this fund is an assurance that day by day, they can continue to count on the care and support of a community that they call home.
Each year, the cost of a day of care can change depending on the number of individuals we serve and the amount of uncompensated care costs Tel Hai has to cover. This year, our day of care per person is $133. Our goal to increase the CAF is a constant priority, especially as we continue to assist more individuals, and healthcare costs continue to increase.
There are many ways for someone to give to the CAF. By donating to or purchasing items from the ReSale Shop, attending one of the special events we have on campus, or through memorial gifts in memory of a loved one, just to name a few. Or now that we are at the end of the year, many are making donations through their IRA Qualified Charitable Distribution.
But the most important appreciation for your gift comes straight from a resident when she writes…
"Thank you so much for helping to make it possible for me to continue my residence in comfort at Tel Hai. It was never my intention to have to ask for help after so many years, but your assistance was promptly forthcoming when I needed it most.  My family is relieved to know that their mother is well cared for and that they, who are struggling to meet their own financial obligations, will not have to worry about going into debt to pay for my care. My life at Tel Hai has been a dream come true and I am eternally grateful."
Your gift to the Care Assurance Fund is an investment in our long-term ability to continue to provide this care – which is at the very heart of our mission as a faith-based nonprofit organization.
The Development Office
Tel Hai Retirement Community