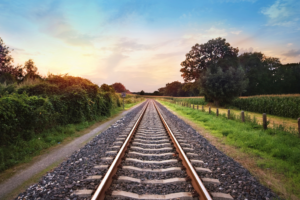 Are you having trouble getting around or performing some of the activities you used to do? Are you experiencing pain or a progression of a chronic physical or medical ailment? Maybe outpatient therapy is right for you?
Outpatient Therapy Services at Tel Hai can help re-build strength, functioning and endurance to help you get back to your prior level of activity and stay in your home longer.
Tel Hai Retirement Community offers a brand new, fully equipped Outpatient Therapy Services suite on our campus in StoneCroft Commons. Outpatient Therapy Services are available to anyone, even if you don't live on our campus. Therapy services are generally paid for by insurance with a physician's prescription.
What does Tel Hai's Outpatient Therapy Services offer?
A fully equipped therapy gym, with physical, occupational, and speech therapy as prescribed.
A highly trained Therapy Services Team with experience working with a wide variety of physical and medical diagnosis – falls, pain, joint replacements, ambulation issues, etc.
Planned therapy sessions with a wide range of times available.
Ongoing education and training provided for self management of an individual's unique medical needs.
If you are interested in learning more about our Outpatient Therapy Services, please contact Tel Hai's Therapy Services Department at 610-273-9333 ext. 2461 today.
Randi Martin
Admissions Coordinator, Meadows Health Care Center
Tel Hai Retirement Community