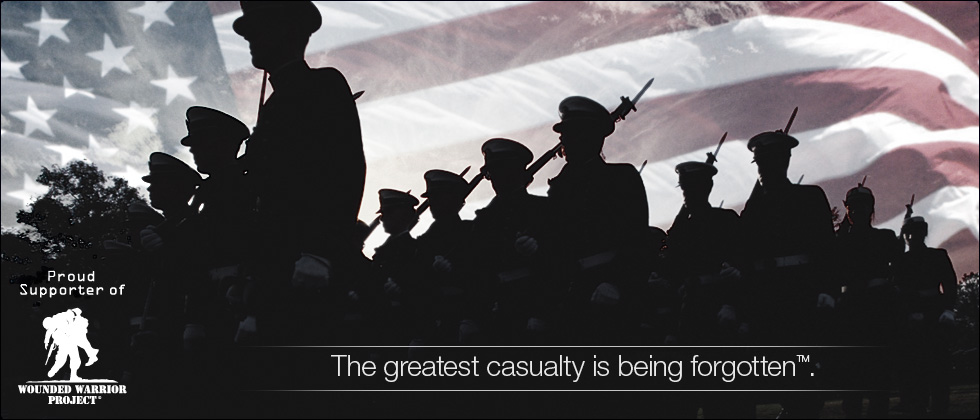 Thank you to Tel Hai residents and friends who donated more than $425 to benefit Wounded Warrior Project in honor of Mr. Ross Kershey, who presented a Life Enrichment Committee retrospective talk on 'Remembering Pearl Harbor' on December 7.
A former Coatesville Area Senior High School history teacher and local historian, Kershey shared about this impactful 1941 attack and the sacrifice of our Veterans.
Learn more about Wounded Warrior Project and how you can change the life of a Veteran at: www.WoundedWarriorProject.org/Donate
The event was hosted in the StoneCroft Center for Worship & Performing Arts, on the campus at Tel Hai, located at 4000 Tree Line Drive, Honey Brook. We are only 3 short miles east of Route 10 off Beaver Dam Road. Follow Beaver Dam Road to the campus of Tel Hai, then turn onto Tree Line Drive and follow signs to StoneCroft. Parking is available adjacent to the StoneCroft commons main entrance. For more information or directions, please visit www.telhai.org.