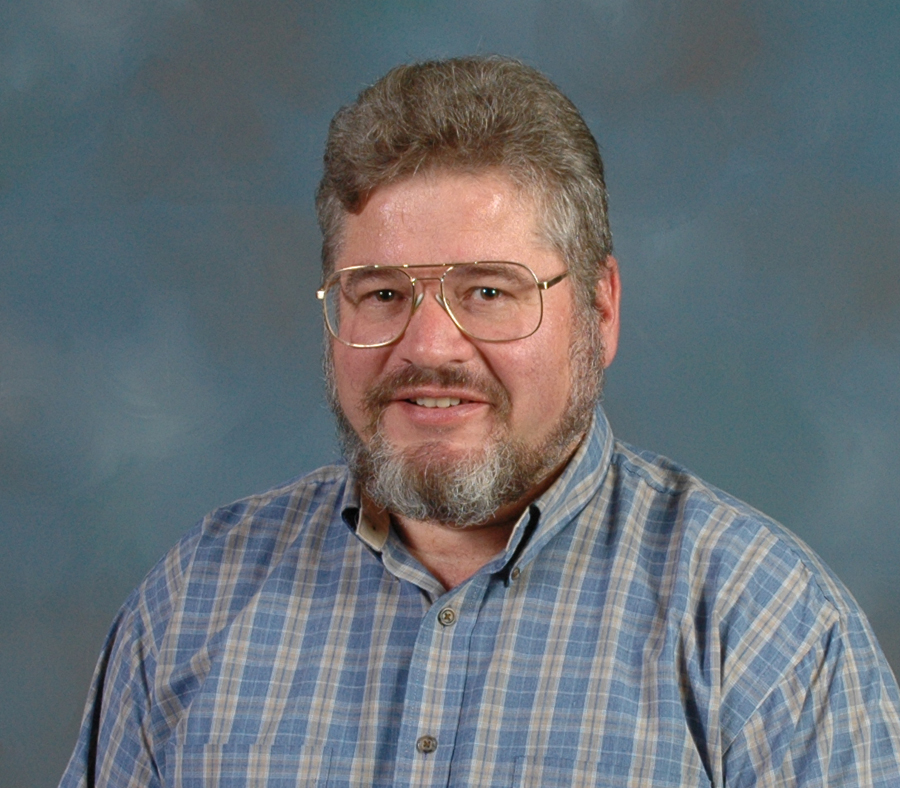 The Tel Hai LEC (Life Enrichment Committee)  is pleased to offer a two-session exploration of Amish and Mennonite traditions on Friday, March 7 and 14, 2014 at 1:00pm in the Gathering Room on Tel Hai's campus, east of Route 10 off Beaver Dam Road. The lecturer, Kenneth Sensenig, will provide lively sessions exploring the journey of these Anabaptist groups in the United States. Mr. Sensenig has described the sessions as an examination of "the journey from rebel heretics to respectable citizens." Attendees will explore how faith understandings developed 500 years earlier continue to shape these communities and the larger world beyond.
The presenter, Kenneth Sensenig, is the Assistant Director for the Mennonite Central Committee (MCC), East Coast. He brings a keen interest in the work of the church and has spoken extensively about the historical context of Anabaptist churches in a variety of venues. Residents of Ephrata, Lancaster County, Ken and his family have long-served with MCC in Swaziland and Sudan, as well as short term experiences in Central and South America and Europe.
Pre-registration is not required for these sessions. Directions to Tel Hai can be found by GPS using the physical address: 1200 Tel Hai Circle or on the website click on "Contact Us" when visiting www.telhai.org.
PHOTO: Kenneth Sensenig, Assistant Director for the East Coast Mennonite Central Committee, will offer an engaging and informational program on Amish and Mennonite faith traditions and history at Tel Hai on Friday, March 7 and 14 at 1:00pm sponsored by the Life Enrichment Committee and the Pastoral Care Department.